Batteries And Chargers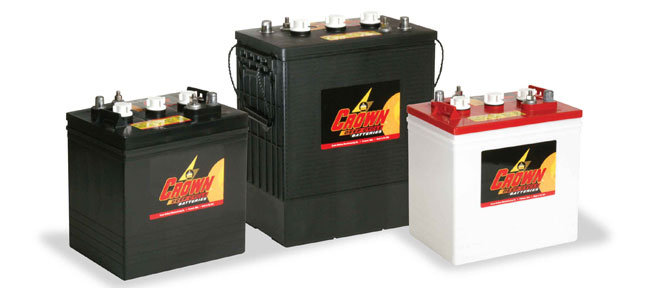 Bernie's Equipment is proud to represent Crown Batteries & Chargers. Established in 1926, Crown Battery has been manufacturing quality products for over 80 years and offer dependable and proven designs that give you the performance that you want.



Whatever your battery application demands – Bernie's has a solution to fit your needs. We offer a full range of battery solutions for Fork Trucks, Automotive, Commercial, Cleaning Machines, Electric Vehicles, Aerial Equipment and more.
Shop Batteries And Chargers Online Now! Or Call 800-362-5484 Monday-Friday 8am-5pm