Automated Storage Systems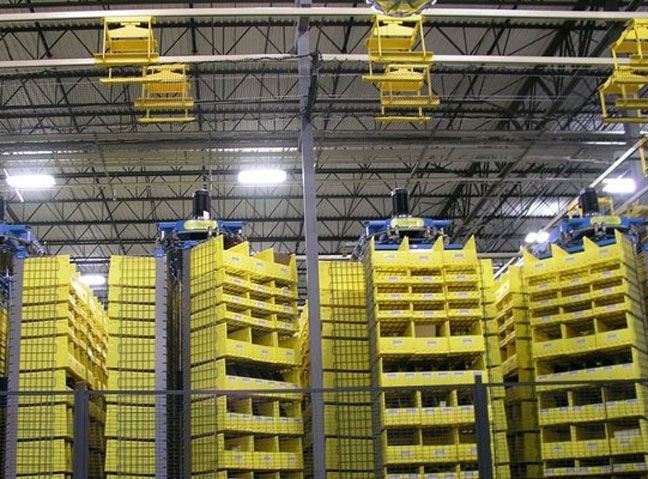 Modula produces the highest quality automated storage and retrieval solutions designed to optimize space and improve warehouse management. Not only can Modula's product line help your company recover up to 90% of available floor space but it also can increase picking accuracy and throughput, add product security, as well as improve your workforce's ergonomic functions. Modula's automated storage technologies and vertical carousels save you time and resources in your picking operations as the material is stored inside carriers or trays of the storage system and delivered automatically, eliminating unnecessary bending, reaching, or walking. Through the part-to-person concept, the material is retrieved and brought to the operator automatically. The picking bays can be customized in different configurations depending on the needs of each individual automated storage technology: according to the available floor space.

As a leader in industrial automated storage solutions, Modula is able to meet the highest quality production standards and serve customers in a variety of markets within a timely manner.
Products We Offer


Shop Automated Storage Systems Online Now! Or Call 800-362-5484 Monday-Friday 8am-5pm